Car Insurance Discounts
Car Insurance Discounts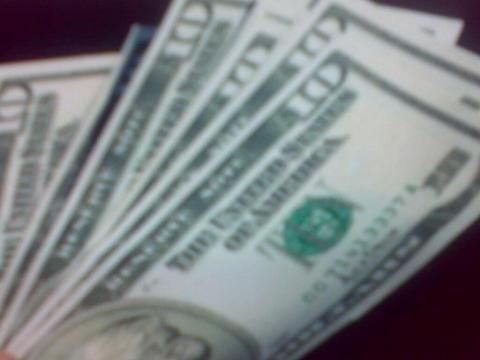 When shopping for car insurance you must consider insurance discounts to maximize your dollars spent on coverage. Every insurance carrier has their own list of discounts and not all of them are the same. Some companies even offer a discount for online driver's ed from igottadrive.com. Be sure to check and see which ones you qualify for. The car you buy or plan to insure may also have equipment that will qualify for discounts as well. Some states also require certain discounts be offered by any insurance company offering insurance in that state. Below is a list of typical discounts most insurance companies offer.
Type of Insurance Discounts
Bundling or multi policy discount is when you purchase more than one insurance product from the same provider. For example you could buy life, auto and home insurance from one company and receive a discount on all or products.
Family plans are similar to bundling in that each family member in the same household can benefit from a discount if the family all uses the same insurance company for their insurance needs.
Accident free discount is provided to safe drivers that have avoided being in an accident for a period of time determined by the insurance company.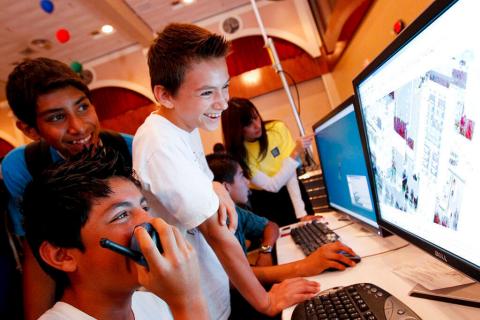 The good student discount allows qualified participants to save a percentage off their insurance costs for typically maintaining a B or higher average for a period of time. Each company defines it slightly different and or may not offer it. Be sure to check with your potential provider it could save you 10%.
You will need to take a defensive driving course to qualify for the defensive driving discount. Some companies may allow for an online course to satisfy this requirement others may require a driving school to provide it. Either way it's a sure way to become a safer driver and save some money.
Most insurance companies will offer discounts associated to the safety and anti theft equipment installed on your vehicle. Some of the more popular ones are anti lock brakes, passive safety restraints, and anti theft alarms.
Accident forgiveness is an option when purchasing insurance. Simply you are forgiven for your first at fault accident which will protect your rates and coverage over the long term.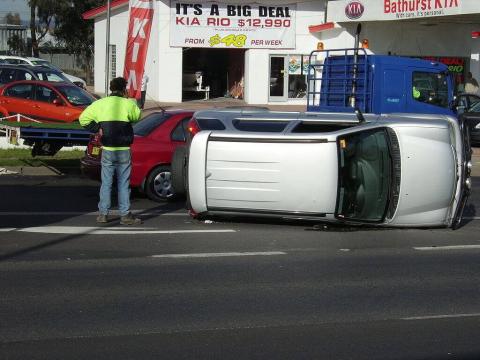 Staying with one insurance provider over a year or longer can get you a loyalty discount on your next year's insurance rates.
Often insurance companies will offer discounts through associations such as military or educational institutes. Be sure to check with your provider to see which of your associations they work with.